Mootech is supposed to be a home for soft friends. Please let us know if you want to join and read the rules. The most important rule here though. If you find something bad, you have a few options:
block/mute the offending user
block/mute the offending user's instance
report the offending user
Never resort to harassment yourself. We have tools here, so use them!
The mooderators and admins are here to protect our community. We will listen to you and take actions accordingly, even if that means to cut out other people. Protection of this community has the highest priority.
Creative people on this instance
These are not all people, doing creative things, here!
Art copyrights
Banner art, other art and many emojis are made by
@ulvra
and you should give her pets for making all this wonderful art.
This instance uses
Mutant Standard emoji
, which are licensed under a
Creative Commons Attribution-NonCommercial-ShareAlike 4.0 International License
.
The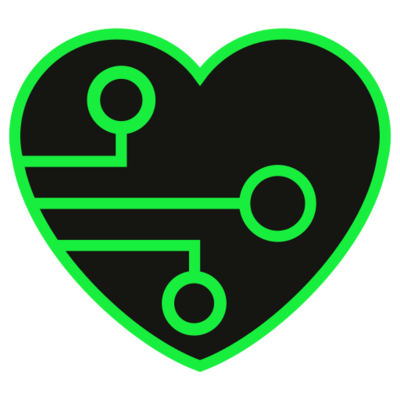 emoji is made by
@minty_da@cybre.space