So I decided to finally release the first game I ever made.
You can pick from two themes and either chase gems (as a foxy) or sweets (as a mouse)
It is similar to Amoozed, as you are in a puzzle and have to find certain things to level up and such.
This one is time based though! For that you see the entire map.
Have fun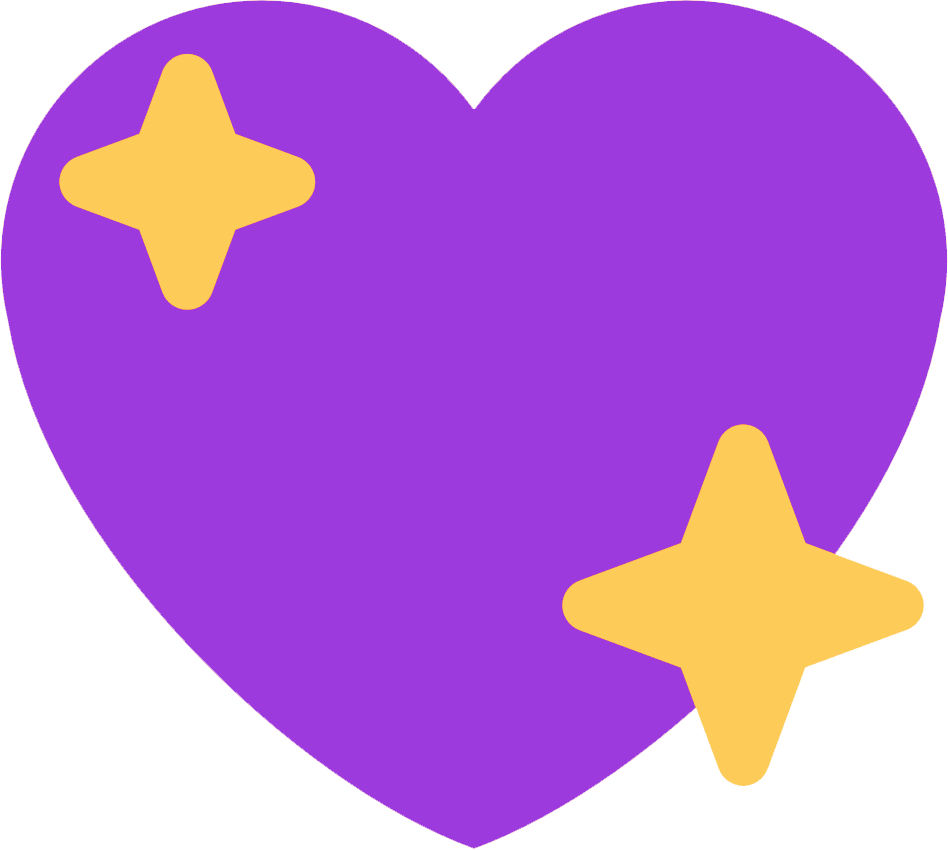 https://maxine-red.itch.io/amazed
Also please consider donating, if you can